ISLAND LIVING


IN THE HEART
OF THE CITY

Various Bungalow lots and condominium units to choose from, and also the availability of bungalow lots to build your dream island home on, you determine which D' Island Residence home caters best to your needs.
EXPERIENCE


THE ISLAND
LIFESTYLE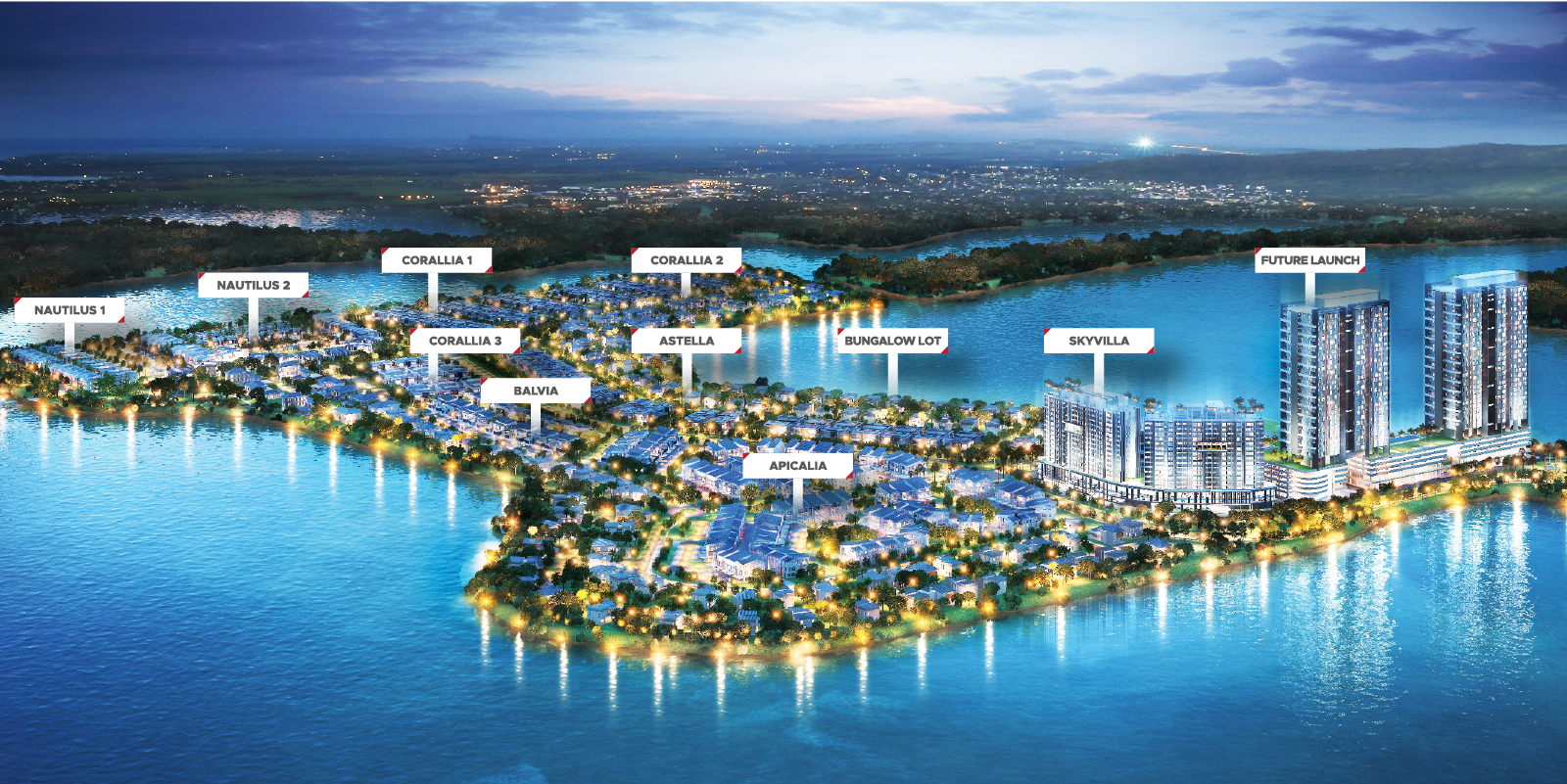 KLANG VALLEY'S ONE & ONLY


ISLAND LIVING SURROUNDED
BY 1,000 ACRES LAKE

JOGGING PATH
Slow down or speed up! Work your muscles while taking in the breathtaking views of the vast lake at sunrise or sunset.

SECURITY
Ultimate peace of mind on the 3-tier security system made available in all D'Island Residence homes.

LAKESIDE FACILITIES
Enjoy family picnics by the lake, or a leisurely session of yoga. Kids can play in the playground facilities while you keep an eye on them (and the other on the majestic view).
DO YOU HAVE ANY INQUIRIES


ABOUT D'ISLAND OFFERINGS?
Drop us an inquiry below now!